Richard Pennycook to join Fenwick as chairman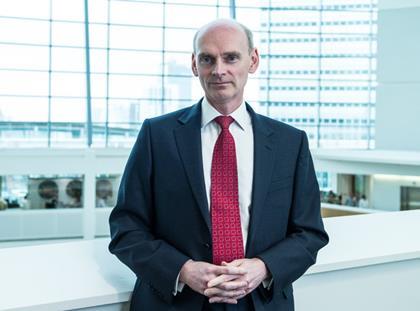 The outgoing chief executive of the Co-operative Group, Richard Pennycook, has been named as the new chairman of Fenwick, the upmarket department store business.
Pennycook will take over from Mark Fenwick, who is set to step down in May. He will be the first non family member to chair the company.
Pennycook was widely credited with saving the Co-op in the wake of the 2013 crisis surrounding Co-op Bank. He announced his intention to step down as group CEO last week and will be replaced by Steve Murrells, currently the society's retail director.
Murrells will join the Co-op Group board on 1 March and Pennycook will step down on the same day.