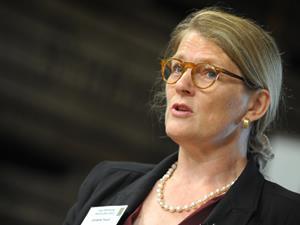 One year into her tenure, Christine Tacon has already achieved change with her payment backdating coup…
We use Spar and we've also got more than 50 small suppliers…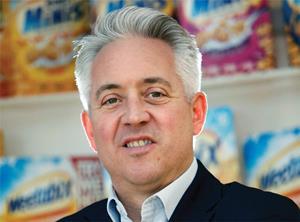 Weetabix boss Giles Turrell tells The Grocer about his plans for stealing more share of the British cereal market and taking the brand global.
We are a family business with human relations at the core of our ethos. We have very faithful staff. On average about 85% of our staff stay with us throughout their careers.
As well as a new virtual farm shop on Ocado's website, Daylesford CEO Jamie Mitchell is set to open up to 10 small-format shops.