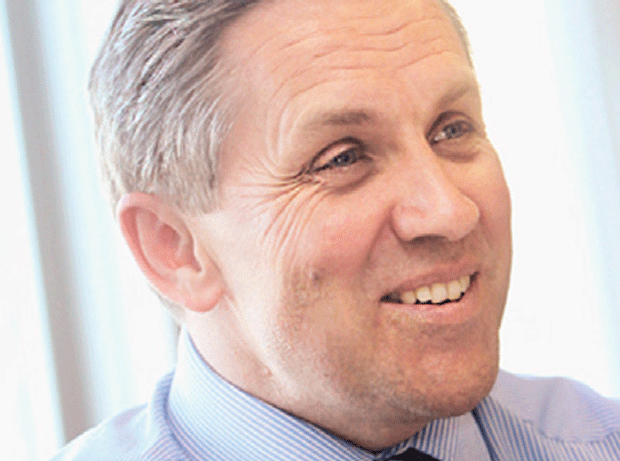 Sainsbury's CEO Justin King cashed in almost £1m of shares last week, according to data published by the London Stock Exchange.
The 248,039 shares priced at 366p each totalled £907,822.74 when converted into cash.
The longest-serving CEO of the big four, King has been at the helm of the UK's third largest grocer for nine years.
He has said repeatedly that he has no plans to leave the retailer, and has dismissed rumours linking him with the top job at Formula 1, replacing the 82-year-old Bernie Ecclestone.
"Justin is just selling down some of his holding for personal reasons – his holding is still very significant and substantially higher than the 2.5x salary that the board guidelines require," a spokesman for Sainsbury's said.