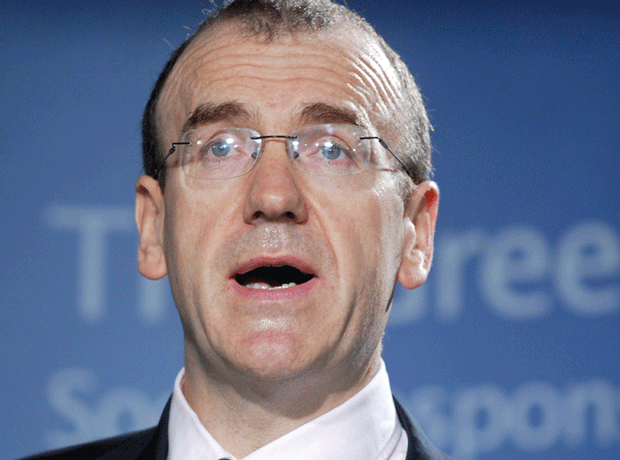 Former Tesco chief executive Sir Terry Leahy has called for business rates to be scrapped and for a new system to be put in place to level the playing field with online companies.
Sir Terry described business rates as an "ancient tax that has not worked for years" and said it was unfit for the world of digital retailing.
"I'd start again and if you are going to have a business tax, make sure it goes across all businesses," he told the BBC.
Leahy follows his successor Philip Clarke and outgoing Sainsbury's boss Justin king in calling for a levelling of the playing field between retailers on the high street and "pure play" online companies.
Last week the BRC urged the government to consider "radical" alternatives to business rates, including replacing them with a new energy tax based on businesses' contribution to climate change; a system based on how many people firms employ; or discounted taxes for those paying the most in Corporation Tax.