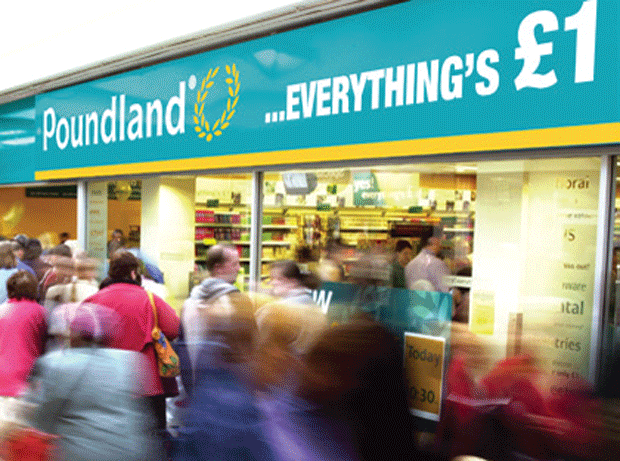 Discount retailer Poundland has been given the green light to build a 350,000 sq ft distribution centre in Harlow, Essex.
The new facility will replace the existing temporary distribution centre in Hoddesdon, Hertfordshire, and will serve as Poundland's main depot for the south east, with the capacity to service up to 300 stores.
The facility will be operational from 2014 and will employ around 650 staff.
"The development of this distribution centre marks a major milestone for Poundland, securing our future growth and supporting our expansion plans, both in the UK and in Europe," said Poundland distribution director Andy Monk.
The new distribution centre will create around 400 new jobs, with 260 staff from the temporary site in Hoddesdon joining the new facility.
Andy Monk added: "The eco-friendly warehouse, almost double the size of the group's temporary hub in Hoddesdon, will benefit from 37,000 pallet locations, on-site fuel and vehicle maintenance workshops, ensuring that we maximise our logistical efficiencies and maintain overall control of stock availability at store level."