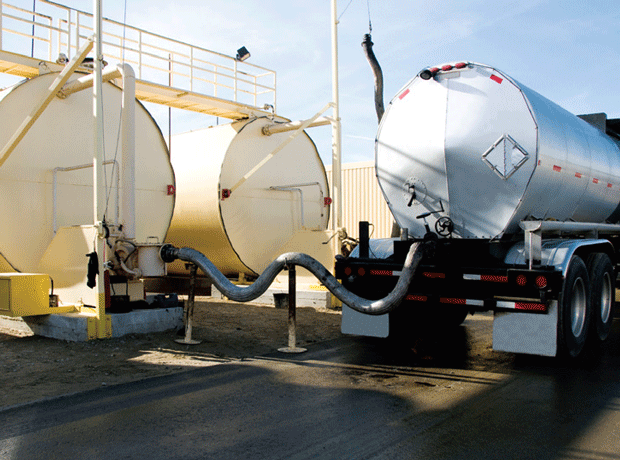 The prospect of paying £1 per litre for fuel is looking ever brighter, following the major retailers' cuts to the prices of diesel and unleaded once again this week.
This follows last week's drop of 2ppl for unleaded at all Tesco, Sainsbury's, Morrisons and Asda filling stations, showing a promising trend for consumers.
Today Morrisons, Sainsbury's and Tesco all reduced the price of unleaded petrol by a further 2ppl and the price of diesel by 1ppl.
Despite being the first to announce their price drops last week, Asda was the only major retailer that did not reduce the price of its fuel this time round, as they feel the other stores are 'playing catch-up on fuel prices'.
Asda announced last week that customers would pay no more than 109.7ppl for unleaded and 106.7ppl on diesel, making it the only retailer with a national price cap.
Andy Peake, Asda's Senior Director for Petrol said: "Every single one of our customers knows the maximum price they will pay at the pump regardless of where they live. We'd love our competitors to reveal their national price cap on fuel instead of a standard price cut."