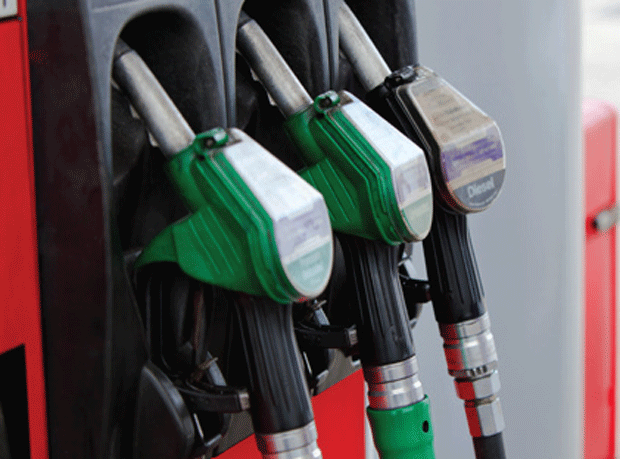 The UK's four major supermarkets have all announced plans to reduce the price of their fuel at filling stations nationwide.
Asda were the first to announce the cuts this morning, when they revealed that their unleaded fuel will be capped at 109.7 ppl. This makes filling up 2ppl cheaper for petrol users after a series of diesel cuts this year.
This means that Asda has shaved a total of 5ppl off the price of petrol and 9ppl off diesel in the last month.
From 2pm today, Morrisons will also lower the price of unleaded petrol by up to 2ppl. This follows three consecutive price cuts to diesel since July, which saw fuel reduced by eight pence a litre.
The cuts to unleaded prices at Morrisons makes it on average £7.50 cheaper to fill a typical family car than August Bank Holiday last year.
Likewise, Tesco will reduce their unleaded petrol by 2ppl from 1pm this afternoon. This follows their reduction of petrol prices by 1ppl at the beginning of August, when they also lowered the price of diesel by 2ppl.
And from tomorrow, unleaded will be 2ppl cheaper at Sainsbury's following various cuts to diesel over the summer.
Avishai Moor, Head of Fuel at Sainsbury's, said: "Diesel prices reached a record low this summer, so it's great to now see good news for drivers using petrol cars. We know that fuel is a big expense and we are committed to helping our customers go further for less."