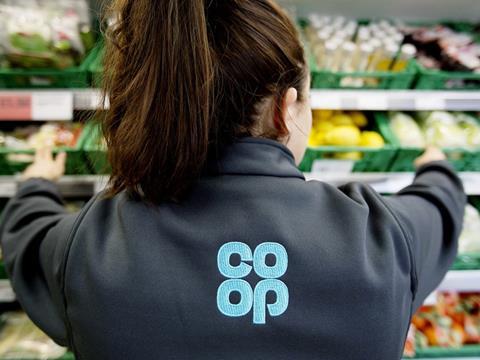 The Co-op is offering customers the chance to win a £100,000 prize in a bid to raise interest in its new store openings.

The group's latest food store opens in Christleton Road, Chester on 1 June following a £740,000 investment.

As part of the launch plans, staff will offer customers spending £5 or more in a single transaction before 4 June the chance to guess the six-digit combination to a 'vault'. The first person to unlock the vault will win the £100,000 prize.

Up to 14 June, anyone becoming a new member of the Co-op at the Christleton Road store will be entered into a free prize draw with a chance to win one of five prizes of £500, plus a further £100 to donate to one of the three causes supported by the store.

Mike Clegg, area manager for the Co-op, said: "It's an exciting time for the whole team to be involved in the launch of the Co-op's newest store. Good causes and customers in the community are set to be winners, and to be the first store to offer a £100k prize adds to the excitement."

The competition will also be used at the Co-op's store in Cambridge's Milton Road, which opens on 22 June.