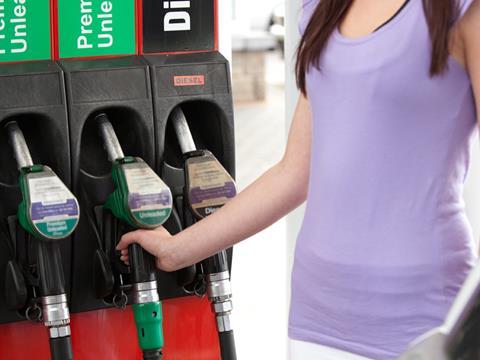 Three of the major supermarkets have revealed today that they are cutting the price of their diesel, bringing it to its lowest price in six years.
Earlier this month, Morrisons became the first retailer to bring the price of diesel below £1 per litre, and today it has cut diesel prices by a further 2ppl.
Asda and Tesco have also made 2ppl reductions, bringing the price of their diesel down to 97.7ppl.
"This is more good news for the millions of diesel drivers across the country. As long as oil prices continue to fall we'll keep on bringing pump prices down," said Morrisons Petrol retail director Bryan Burger.
Sainsbury's has not made any blanket cuts to its diesel prices, however the retailer will continue to match its fuel prices to competitors on a local scale. Unleaded prices remain the same.