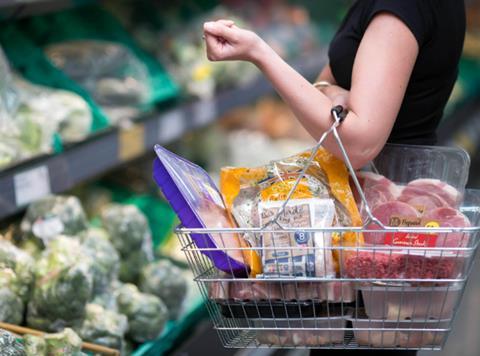 Morrisons is cutting the prices of more than 1,000 household products by an average of 21%.

The supermarket trimmed the prices on 1,067 grocery essentials on May Day in the latest round of its Price Crunch campaign.

It reduced the cost of summer ingredients such as cucumber, tomatoes, and salad, as well as cereal, bread, and tea.

The price of an iceberg lettuce fell to 50p from 75p, making it the lowest priced amongst Morrisons' rivals.

"It may feel chilly and wet this weekend but better weather is coming, so we think it's the right time to crunch prices that help customers to picnic this summer," said Morrisons customer and marketing director Andy Atkinson.

The news came as Tesco announced a price crunch on fresh fruit and veg as part of its campaign to promote healthier living.