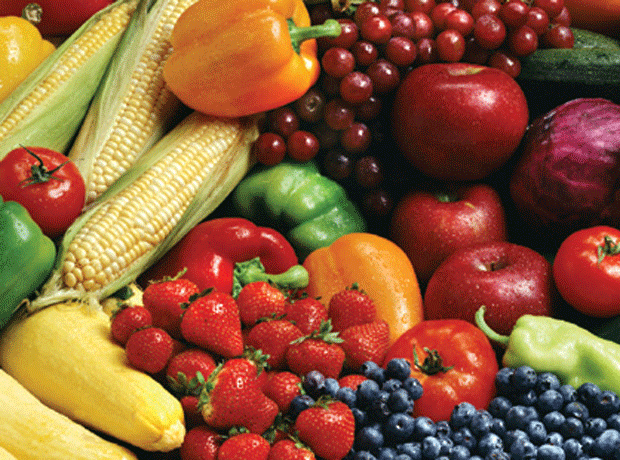 Morrisons brought back its Price Crunch initiative this week, with reductions on more than 1,000 grocery lines.

The retailer has cut the price of 1,072 lines, with a key focus on fresh food such as fruit and veg.

The reductions on fruit and veg work out at an average of 19%, with deep discounts on peppers, broccoli and potatoes.

The biggest cuts to fruit and veg prices were a kilo of onions down 30% to 56p and a 400g punnet of plums down 26% to 74p.

Morrisons said its position as the UK's second-largest fresh food manufacturer was enabling it to keep prices down.

Price Crunch will be a rolling programme of lower prices, typically lasting a minimum of three months. It will be supported by a new marketing campaign, which includes external and in-store advertising.

Morrisons first rolled out Price Crunch in January 2012.

"We are cutting the prices of products that customers will welcome being cheaper at Morrisons and we are cutting every penny we can," said CEO David Potts.

"We continue to listen carefully to customers and they have told us they want lower prices, particularly on fresh food and everyday essentials. As we improve our customers' shopping trip we are becoming more competitive with our own distinct set of prices."

Last month, Morrisons delivered its first positive trading figures for four years with like-for-like sales up 0.2% for the nine weeks to 3 January.