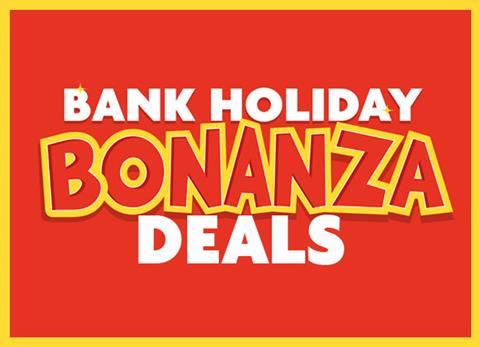 Nisa's Bank Holiday Bonanza promotion has netted £1.1m in additional retailer sales.

The promotion, from Monday 18 April until Wednesday 20 April, offered deals on a vast range of brands across multiple categories.

Offers ran exclusively on the recently launched Order Capture System and included promotions such as 30% off Floralba Prosecco and 52% off Persil Auto Non Bio.

The initiative was launched after the success of the Black Friday event in 2015, which resulted in record sales from retailers amounting to an 11% uplift on 2014.

"This Bonanza is the start of Nisa's increased focus on promotional activity for the coming year," said Nisa trading director Stewart Smith.