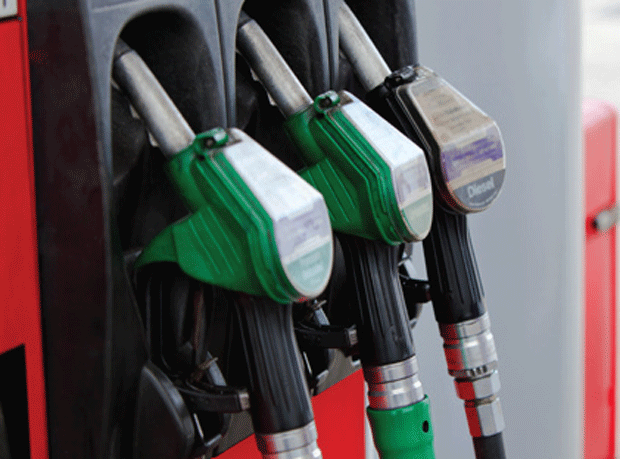 From this afternoon customers will pay less for their fuel at Tesco, the country's biggest fuel retailer.
The retail giant, which recently announced the end of its Fuel Save scheme, has cut the price of its unleaded petrol by 1p per litre, and its diesel by 2p per litre at all of its nationwide filling stations, hailing the reduction as a way to save holidaymakers money.
Peter Cattell, Fuel Director for Tesco said: "We know that lots of customers will be setting off tonight on summer weekends away, so we're dropping the price of our fuel this afternoon. This reduction will mean millions of customers save money by shopping at Tesco".