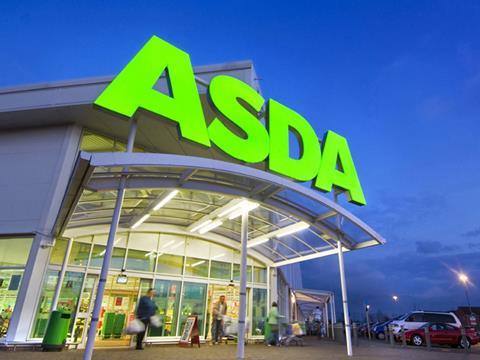 Asda is stepping up its search for a new COO. The successful candidate will be responsible for developing Asda's corporate strategy. It's part of a wider succession planning initiative at Asda, but the immediate strategic concern is how to arrest its falling sales despite the significant movement it has clearly made on price.

While it lost out last week to guest retailer Iceland, Asda's dominance on price over its big four rivals is not in doubt, as this week's Grocer 33 confirms. With more promos than any of its rivals, Asda was £6 cheaper than closest rival Tesco.

Asda was cheapest for 21 of the 33 items on our list and was exclusively cheapest for 15. All this added up to a total of just £44.15, compared with Tesco's £50.25. By way of compensation for coming out more expensive than its rival, Tesco did present our shopper with a voucher for £3.92 as part of its Price Promise initiative. Plus Clubcard points.

Tesco had eight products at the cheapest price, though none exclusively so. It edged Morrisons into third place, beating the Bradford-based supermarket by just 64p.

Sainsbury's was a further £2.03 more expensive than Tesco in fourth place while Waitrose was even further off the pace. Waitrose's £54.40 total was £10.25 more expensive than Asda's. Mind you, as Waitrose MD and this week's guest editor Mark Price points out, you do get a free coffee and paper.