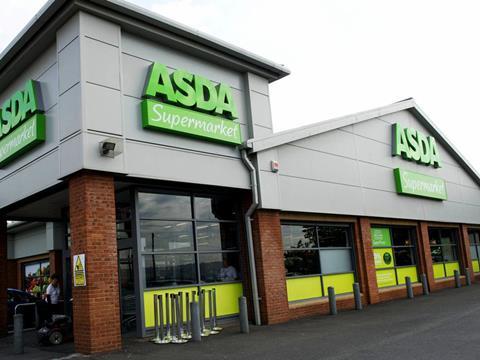 Even guest retailer Iceland couldn't prevent Asda making it five Grocer 33 pricing wins in a row.

It was tight this week but in this basket of basics (Iceland's upmarket range in this particular store were incomparable) Asda's £52.42 total came in 5p cheaper than Iceland's - despite Iceland offering the lowest price for 14 products on our shopping list, compared with Asda's 13. Iceland was also exclusively cheaper than any of its rivals for six products, compared with just three for Asda.

Asda almost hit its target of beating its big four rivals by 10%, which meant our shopper received an Asda Price Guarantee voucher for just 81p.

Tesco's total of £57.44 this week was over a fiver more expensive than Asda's. Our shopper received an instant discount of £3 as part of its Brand Guarantee initiative. This would have been £2.98 had the store not been out of stock of Philadelphia. However, even with this discount, Tesco would still have been £2.04 more expensive than Asda.

Sainsbury's claimed fourth spot this week. Its total of £57.88 was just 44p dearer than Tesco. Morrisons was further back with a total of £59.26 - it must be hoping a further round of its Price Crunch initiative, launched this week, will make it more competitive.

Once again, Waitrose was way off the pace - £16.61 more expensive than Asda's total.