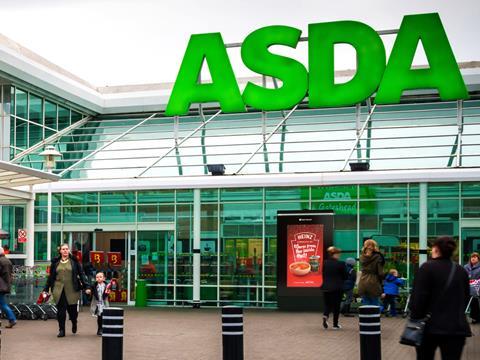 Asda claimed a hat-trick of convincing wins in the Grocer 33 pricing survey, by not just comfortably beating its main supermarket rivals, but also taking out this week's guest retailer Iceland.

Two weeks ago The Grocer reported Asda wasn't going "nuclear on price" but recent Grocer 33 performances suggest it is cranking up the pressure.

Asda's £58.35 total was £2.07 cheaper than Iceland while it came in £7.45 cheaper than third-placed Tesco, a difference of 12.8%. As a result, this was also the third week running that Asda did not have to dish out any vouchers as part of the Asda Price Guarantee. This week, Asda was cheapest for 14 items, four exclusively so. Its winning margin was helped by particularly keen prices for Barefoot wine, Persil capsules and Magnum ice cream.

In contrast, Tesco gave our shopper an instant discount of £6.64 via its Brand Guarantee initiative. This would have been £6.75 had the Alpro milk been in stock. This would have narrowed the gap to Asda to just 70p but equally it highlights how much it is costing Tesco to remain competitive.

Morrisons came fourth this week. Its £65.98 total was £7.63 more expensive than Asda, while fifth-placed Sainsbury's was £8.70 more expensive than Asda this week at £67.05. The cost of our shop at Waitrose was £16.65 more than Asda at £75, a difference of 28.5%.