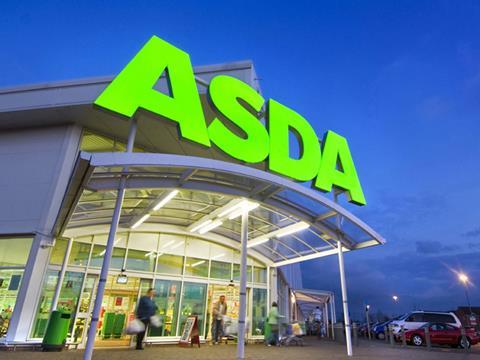 Asda racked up its third pricing win in a row this week with a particularly decisive victory.

Last week's win owned much to a whopping discount on summer favourite Pimm's but this week the retailer was cheaper across the board. With a total shopping bill of £62.77, Asda was £5.15 cheaper than its nearest rival - which on this occasion was Tesco.

Asda offered the lowest price for 22 of the 33 items on our list, 17 exclusively so. There were significant savings to be had on, among others, Ben & Jerry's ice cream, Butterkist microwave popcorn, Crabbie's ginger beer and Lynx Black deodorant.

Tesco had a total of eight lowest prices - three exclusively so - in its total of £67.92. Our shopper also received a money-back voucher for £3.47 under its Price Promise scheme.

Sainsbury's came in third this week. Its total of £68.29 was just 37p more expensive than Tesco. In terms of price-matching, Sainsbury's now only compares branded items against those at Asda. As a result, our shopper there was provided with a voucher for £1.56.

Morrisons was also forced into dishing out a hefty sum in terms of its Match & More price-matching scheme as its shopping bill came in at £69.51. Our shopper received 3,180 Match points, the equivalent of £3.18.

Waitrose's total of £72.70 was almost a tenner more expensive than Asda's.