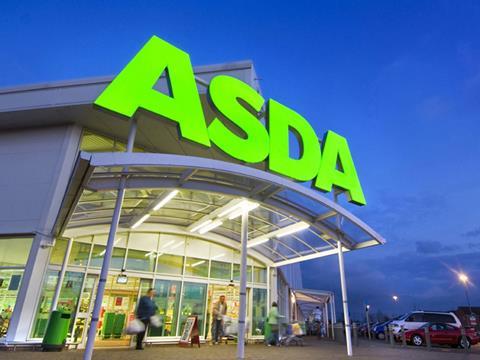 Normal service has been resumed. After failing to win in the first three weeks of the annual Grocer 33 competition, Asda has made it three weeks on the bounce. But as evidence of how tight the fight is between the supermarkets, it beat Tesco by just 4p.

Earlier this week, in a filmed interview with analysts Bernstein, Sainsbury's bosses said it was "difficult to see Asda recovering its position as the lowest priced [operator] in the market, as they've lost that mantle to the discounters".

But its big four rivals have also closed the gap, and none more so than Tesco, resulting in Asda issuing a £4.13 coupon via its Asda Price Guarantee to our mystery shopper, despite seven of the 33 products being unavailable. (Whether it was helpful or mischievous, Sainsbury's CEO Mike Coupe argued availability and customer service is where he would start first "if I was thinking about how I might go about fixing that business".)

As to Sainsbury's, having been off the pace in The Grocer 33 since dropping its own price-matching pledge against Asda, its £61.49 total was there or thereabouts: Asda's £59.86 total was 2.6% cheaper than Sainsbury's and 4% cheaper than the Morrisons £62.37 total - nowhere near the 10% differential under which Asda's Price Guarantee's kicks in, with only Waitrose's £72.16 total (Asda was 17% cheaper) in that bracket.