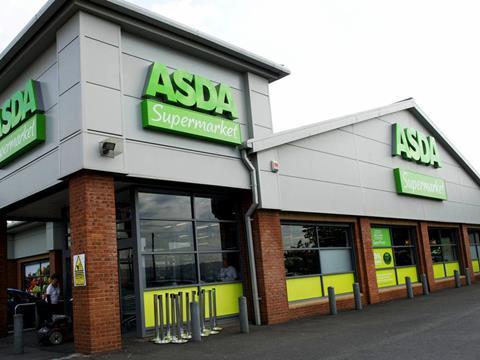 Asda has been promoting its quality credentials in the run-up to Christmas but, winning our Christmas 33 shopping list for the second year running, it's clear there's been lots of work going on in the background on price.

As there has for all the big four, mind. With a trolley of Christmas goodies including a frozen turkey, Christmas crackers, Christmas pudding, sprouts and even a bottle of advocaat and some lemonade (for snowballs), Asda's total of £119.89 was just £1.12 cheaper than the £121.01 basket of Morrisons.

What's more, the £2.64 gap to Tesco's £122.53 total was reduced to just 19p - a 0.15% differential - including the £2.45 cash back generated from its instant Brand Guarantee (the 50p difference on the Maltesers & Friends selection box was not included as it was unavailable).

Asda's victory was down to consistency, with 25 items cheapest, 11 exclusively. It was significantly cheaper for the mince pies, Christmas crackers and Christmas pudding.

But Morrisons was cheapest for the frozen turkey (just £16), and for the gammon joint (at £8.25) along with Sainsbury's, whose £124.97 total, though some way behind its big four rivals, did not include a Brand Match voucher for £3.92 (or £5.42 including the Cheddar).

But while the big four were close, Waitrose was on a different planet: its £151.31 total was over £30 (or 26.2%) dearer.