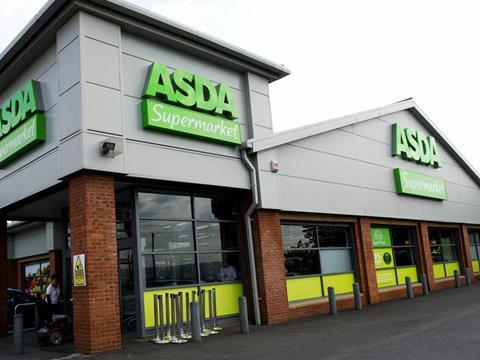 Asda returned to the winner's enclosure this week, beating its main rivals by more than £3.

The Walmart owned retailer's £69.32 total was £3.41 cheaper than second-placed Tesco. It was cheapest for 19 of the items on our list, with seven of these exclusively cheapest.

Despite a relatively comfortable margin of victory, Asda still issued a voucher worth £5.38, as the 4.7% difference was well below the 10% it promises under the Asda Price Guarantee Scheme.

Tesco gave our shopper 93p cashback as part of its Brand Guarantee scheme, though it would have been £1.97 had the store she visited stocked the Warburtons crumpets, reducing the gap to Asda to £1.44. And it would have been very different still for Tesco were it not for the £10.45 it was charging for the Oyster Bay wine, £2.45 more expensive than Asda (and £3.45 more than at Morrisons). Last week Tesco hinted at a post-Easter move on price so it will be interesting it see if it starts to challenge Asda more consistently.

Last week's winner Morrisons dropped to third with a £74.60 total. This was more than a fiver more expensive than Asda.

Sainsbury's was even further off the pace this week. It was £7.12 more expensive than Asda at £76.44, while the difference between Asda and fifth-placed Waitrose was more than a tenner.