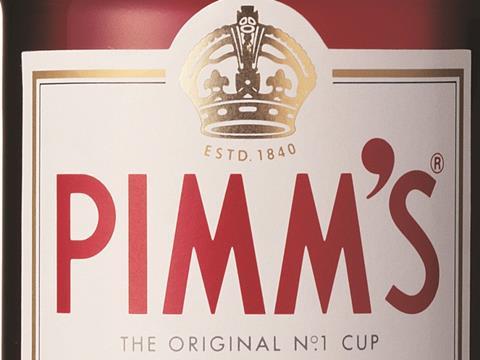 Asda recorded an absolutely comprehensive victory in terms of price this week, but in some cases that was really all about a great deal on the Pimm's.

The Walmart-owned grocer provided the 33 items in our shopping list for just £53.99 - more than £8 cheaper than elsewhere. Asda had the cheapest price for 21 of the items on our list, nine exclusively so.

However, on many of these Asda was only marginally cheaper whereas on the Pimm's its £8 price tag was £7 to £8 cheaper.

Still, with Morrisons in second with a total that was £8.16 more expensive, and Tesco and Sainsbury's trailing Asda by £9.11 and £13.97 respectively, each of these had to pay out hefty sums in terms of money-back coupons as part of their various price-matching schemes (based on the items our shoppers were able to buy).

Our Morrisons shopper was given 8,030 Match & More points - the equivalent of £8.30 - our Tesco shopper received a money-back voucher for £7.72 under its Price Promise initiative; and as a result of Sainsbury's Brand Match scheme, which now only compares the price of branded products against Asda, the at-till voucher was for £9.27. Indeed, Sainsbury's prices were more akin with those of Waitrose than Asda this week - it was just 77p cheaper than the upmarket supermarket.