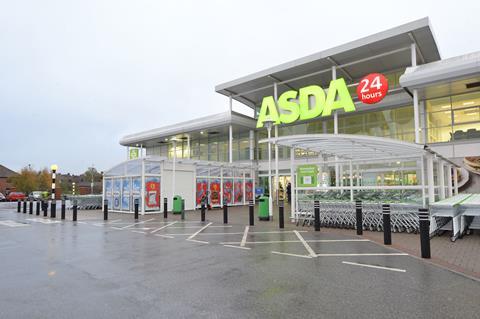 The G33 gets pulses racing this week, with Valentine's Day staples such as chocolates, wine, lube gels and, er, garlic. But for shoppers seeking the cheapest route to romance, Asda conquers all, charging 17% less than its ­nearest competitor.

Asda's £72.48 basket offered almost half the products (14) at an exclusively low price, charging £1.99 less than its closest rival on the Barefoot wine and £1 less on the Thorntons chocolates.

Despite costing £15.03 more than Asda, Sainsbury's was the next-cheapest supermarket for a second week running. It offered the lowest price on five products - including the Lynx Africa - and the next-cheapest price on 11 products. It also handed out a voucher for £8.51.

Just 17p behind Sainsbury's was Morrisons, with exclusively low prices on five items. Standout romance-inducing products included the Nivea Lip Butter - £1.01 cheaper than elsewhere thanks to a deal.

Guest retailer Ocado was £2.29 adrift of Morrisons. The online grocer offered exclusively low prices on beef rump steaks and the Gallo Family wine. It also matched Asda on the Durex lube gels.

Tesco was fifth - £21.20 more expensive than Asda - a gap not bridged by a £10 Price Promise voucher. Finally, Waitrose was £26.88 adrift of the winning basket, most expensive on six products.