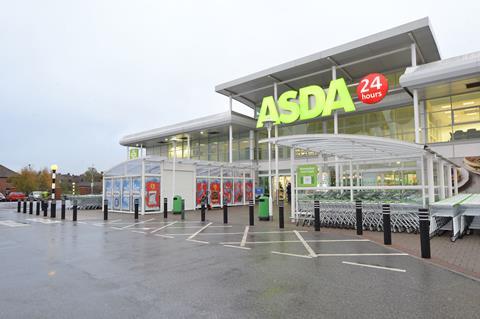 This week, Sainsbury's CEO Mike Coupe claimed the retailer's price position against its major competitors had "never been stronger". Yet in the G33, it has once again fallen well behind its big four rivals. Charging the highest price on 16 products, Sainsbury's was £6.32 adrift of this week's winning basket - while offering shoppers a voucher for just 84p (on the 29 items available).

In contrast, first-placed Asda offered some hefty savings this week, including its Mr Muscle, £1.50 lower than its nearest rival. Almost 50% of the items were exclusively cheapest. It also issued a £4 price guarantee voucher.

It wasn't just Sainsbury's struggling to match Asda this week. Morrisons charged £2.20 more, despite offering six price-only promotions saving £4.50.

Third-placed Tesco charged £3.68 more than Asda. It offered just two exclusively cheap products, both of which were only 4p less than anywhere else (while Sainsbury's offered an average saving of 28.2p across its four exclusively cheap items).

But at least Sainsbury's wasn't the most expensive retailer full-stop, as it was last week. Waitrose charged £4.27 more, putting it £10.59 adrift of Asda, with no exclusively cheap products. It also failed in its pledge to match Tesco on the PG Tips (by 10p) and Irn-Bru (by 1p)- despite neither item being on promotion at Tesco.