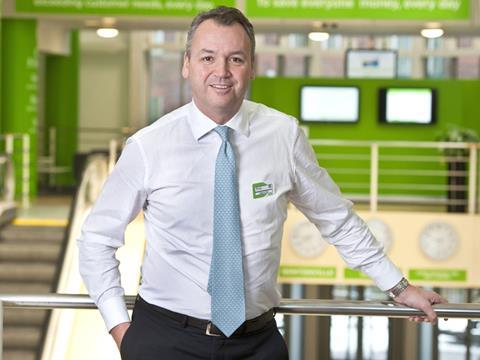 Posting a 4.5% fall in Q3 like-for-like sales last week, Asda CEO Andy Clarke confirmed he was putting the Asda Price Guarantee scheme under review.

"Everybody is pressing on price but some are using gimmicks with at-the-till mechanics. We are clear investment should be in pure price on the shelf," he explained.

Clearly Clarke had Tesco in mind, and in particular its new Brand Guarantee, which offers shoppers instant reductions at the till if branded products are cheaper at a big four rival. So it's worth noting the scheme had a big impact on this week's G33.

With a £54.80 total Morrisons was second if you tot up the 33 items on our shopping list and had more cheapest products than any of its rivals, 19 compared with Asda's 16.

However, Tesco's £56.90 total was before £2.79 in cashback under Brand Guarantee was deducted, bringing the total cost down to £54.11 - 69p cheaper than Morrisons. Tesco also had twice as many multibuys as Asda. And four times as many as Sainsbury's, the only big four retailer in growth right now. Sainsbury's £59.05 total was offset by a £2.98 voucher through Brand Match, and if you include missing branded items it would have been almost a further pound cheaper though still not enough to come any higher. The Waitrose shop was £63.54. We'll look at the impact of its PYOO on prices next week.