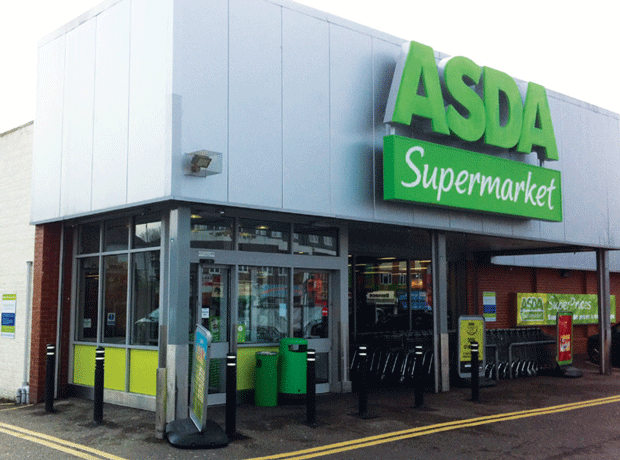 Last month, Asda CEO Andy Clarke complained at the amount of vouchering and promotional activity from "struggling" rivals. Well, every retailer - including Asda - issued a voucher this week, but with its £45.97 basket £4 cheaper than its nearest rival, Clarke's focus clearly remains on matching the discounters - and putting clear daylight between his company and the rest of the big four.

Asda offered an average saving of 28.3p per product across nine exclusively cheapest items. The standouts included croissants 73p and Bisto 75p cheaper than at the nearest competitor.

Second-placed Morrisons beat Sainsbury's by 60p. Its top saving was on the Flash wipes, 80p cheaper than elsewhere. It issued 3,300 points on its Match & More card.

Sainsbury's charged £1.30 less than Tesco. Six items were at the highest price, five - including the Doritos - at the lowest. It also offered 96 Nectar points, Active Kids vouchers and 10p off per litre on petrol.

In fourth, Tesco charged £5.90 more than Asda. It had only one exclusively cheap item - the Port Salut, at £1.50 - but it did hand out a £4.87 voucher, plus 48 Clubcard points.

Waitrose was £1.95 more expensive than Tesco, charging the exclusively highest price on eight items. The shopper received a £2.56 discount using her myWaitrose card, plus a free coffee and newspaper.