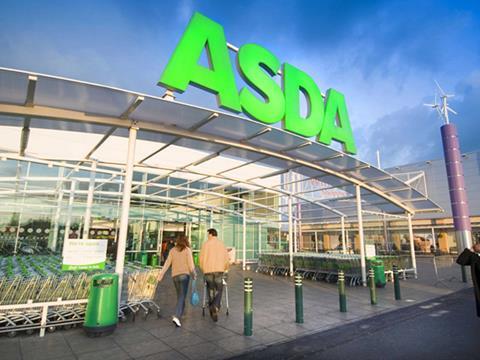 Asda returned to the winner's enclosure this week as it pipped Tesco to the post by just 3p.
Tesco had come in cheaper than Asda in both of the previous two weeks and its increasing competitiveness threatens to jeopardise Asda CEO Sean Clarke's nascent turnaround.
Clarke has been shoring up store standards and customer service at Asda, which helped it deliver a 0.9% growth in total Q1 sales last week. However, a sustained challenge to its pricing leadership in terms of the big four is likely to prove a major headache for Clarke.

Asda came in with a total of £51.97 compared to Tesco's £52 total., However our mystery shopper at Tesco had an instant discount of 87p as part its Brand Guarantee price-matching scheme which actually made it 84p cheaper than Asda.

Asda's failure to be 10% cheaper,than Tesco meant it had to offer our mystery shopper a voucher worth £5.20 off her next shop.

Asda and Tesco were well clear of the other major supermarkets this week. Sainsbury's claimed third spot with a £55.07 total that was £3.10 more expensive than Asda. Morrisons was £4.87 more expensive than Asda at £56.84. Morrisons only offered the cheapest price for five of the items on our list.

At £61.88, Waitrose was just shy of a tenner more expensive than Asda.