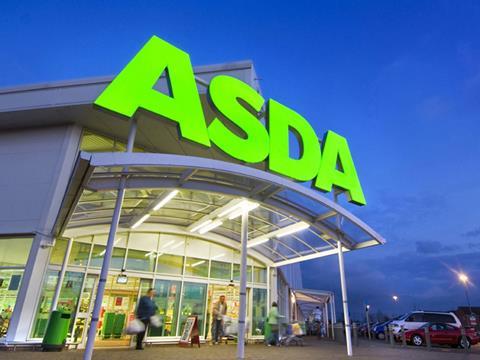 Asda came top again in this week's G33 pricing survey in a close-run race, particularly once all of the price-matching activity had been factored in.
In a list featuring more promotions (and more multibuys) than anyone else, the cost of the 33 items at Asda was £58.78, £1.01 cheaper than Morrisons and just under £2 cheaper than Sainsbury's.
Tesco was a bit further off the pace with a £62.82 basket. However as a result of its new Brand Guarantee, Tesco gave our shopper an instant discount of £3.20 at the checkout, which in effect made it cheaper than Morrisons in second place and just 84p pricier than Asda. Factor in the Cobra beer (which was not stocked) and it would have been 34p.
This week's shop took place on Saturday so our Morrisons shopper received 1,040 Match & More points, equivalent to £1.04. As of Monday, however, Morrisons is no longer offering points based on price-matching. Instead points will be determined by the amount shoppers spend, while it focuses its attention on better pricing.
Meanwhile, our Sainsbury's shopper received a Brand Match voucher worth £1.44 to spend on her next shop, as the cost of the branded items on our list were more expensive than at Asda.
Waitrose was more than £10 more expensive than Asda this week at £70.01.