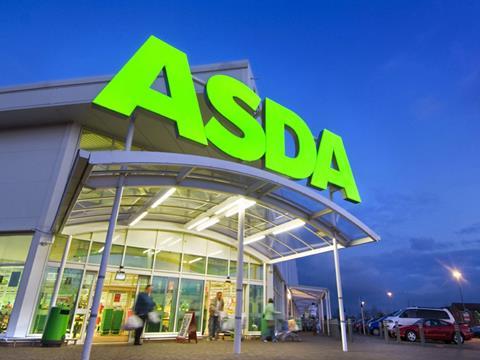 Asda rounded off the Grocer 33 year with yet another convincing pricing victory. Fittingly, this was the retailer's 33rd victory of the year as it romped home to win the G33 price award at this week's Grocer Golds for the 18th year in a row (p39).

Asda claimed this week's win with a total of £47.51 - £2.75 cheaper than second-placed Tesco. Of the 33 items on our list, Asda was cheapest for 21 of them and exclusively so for 12.

Tesco, which only scored one pricing win over the course of the past year, had 12 cheapest items, five exclusively. It also gave our mystery shopper a £1.81 Price Promise voucher.

Tesco came in just 46p cheaper than Morrisons. The prices were taken on Saturday, before Morrisons lowered the price of 200 everyday products, so the latest round of price cuts will not have been factored in. With seven victories over the year, Morrisons was a distant second overall on pricing - CEO David Potts will be hoping to be more competitive next year.

Sainsbury's CEO Mike Coupe this week cited the retailer's targeted price investment as one of the reasons for a 2.1% fall in like-for-like sales in the first quarter - however, our pricing survey is not reflecting this. Its total this week was only good enough for fourth place, and was £5.78 more expensive than Asda. As to Waitrose, it was even further off the pace, with its £54.58 basket over £7 dearer.