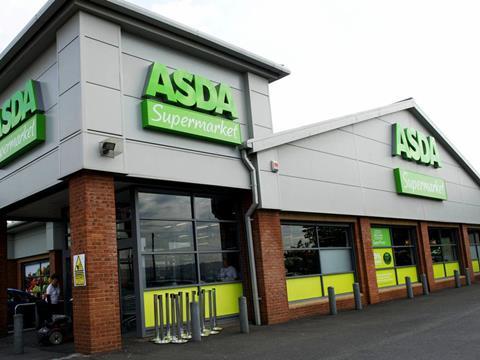 Asda is nothing if not consistent right now. Its score of 37 for service and availability means it's bottom of the class for the third week out of the past four. And it's been cheapest on price for three out of four also.

The margin of victory here was convincing too. Its total of £58.07 was more than £4 cheaper than any of its traditional competitors. It was consistently cheapest across the board, carrying the lowest price for 22 of the 33 items, 12 of these exclusively so.

However, Tesco was able to narrow the gap after factoring in its Brand Guarantee pricing comparison scheme.

Our mystery shopper at Tesco was given an instant discount of £2.85, which brought its total down to £59.46. This would have been further reduced to £59.31 had the Hovis Granary loaf been stocked. Even so, this would still have been £1.24 more expensive than its Walmart-owned rival.

In terms of shelf-edge prices, Morrisons came second this week with a total of £62.25. But there was only 61p between Morrisons and Sainsbury's in fourth place.

Our Sainsbury's shopper also received a Brand Match voucher worth £1.24.

Waitrose, which this week reported a 1.4% fall in like-for-like sales over the Christmas period, was fifth with a total of £69.92, more than £10 more expensive than Asda.