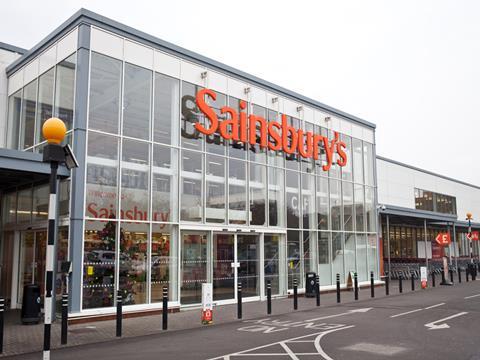 Asda returned to the ­winner's enclosure with a convincing win in the Grocer 33 pricing survey this week.

Speculation is rife that new CEO Sean Clarke is prepping a major salvo in the supermarket price war, but even without that Asda was almost £3 cheaper than any of its rivals. With a total cost of £54.53, Asda offered the cheapest price on 22 of the 33 items on our list, nine of which were lower than any other retailer.

Sainsbury's proved much more competitive compared against last week when it came in fifth and was even more expensive than Waitrose. Its total of £57.48 was good enough for ­second spot this week.

The cost of this week's basket at Tesco came to £58.21. Our shopper received an instant discount of £3.61 as part of its Brand Guarantee initiative. This made it more competitive versus Asda, though the discount would have been 50p less had the Tesco store visited stocked the Actimel drink.

Last week's winner, Morrisons, was well off the pace with a total of £64.41. The retailer, which launched more than 1,000 new price cuts on Monday, was adversely hit by the price of the Finish tablets. It was selling them for £12 while Asda and Sainsbury's had a promotional price of £6.

Waitrose came in fifth with a total of £68.64 - it was also selling the Finish tablets for £12.