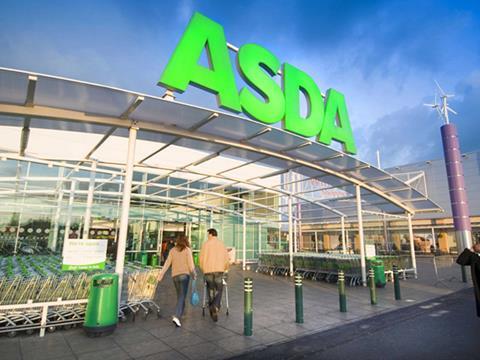 After a nervy couple of weeks, Asda is back in business, recording its first win of the Grocer 33 year.

It was extremely close, though. Its total of £57.07 was only 43p cheaper than Tesco, which has been showing signs that it plans to make this the tightest year in Grocer 33 history. That narrow gap also left Asda liable for a £2.74 voucher thanks to its 10% Asda Price Guarantee.

Tesco slashed prices week on week by £3.39, including a hefty £2 reduction on the Oral-B toothpaste. It was exclusively cheapest on three products. But if it does want to maintain pressure on Asda it will have to be a little keener - it was only cheaper than Asda on one other product, the Butterkist popcorn.

Last week, Sainsbury's enjoyed a rare foray into third and it stayed there this week. It matched the cheapest prices on 11 items with Asda and was exclusively cheapest on the Actimel yoghurts and chicken.

As for Morrisons, last week it finished fifth, this week the cost of its basket rose by £5.02 week on week and as a result it stayed behind Asda, Tesco and Sainsbury's. However, it also matched prices on 11 products with Asda and was exclusively cheapest on five products.

Waitrose remained considerably more expensive than rivals, with a basket 14% more expensive than Asda, a slight improvement on the 17% premium it charged last week.
Asda takes its first pricing win of the Grocer 33 year
1

Currently reading

Asda takes its first pricing win of the Grocer 33 year

2

3