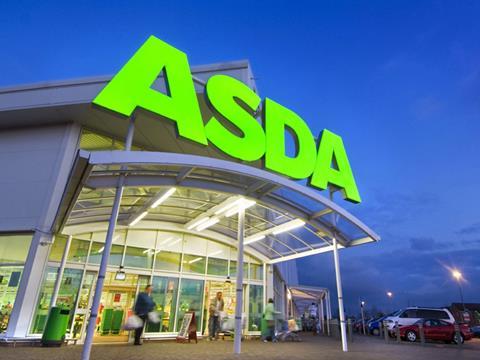 Supermarkets have worked hard to develop and grow dedicated free-from ranges, particularly focused on those with a food intolerance or allergy. What no-one has done before is see how prices compare. Until now.

In our first-ever Free-From 33 we picked a number of gluten-free, dairy-free, caffeine-free, alcohol-free, meat-free, sugar-free, fat-free and even salt-free products.

And in a sense, it made no discernible difference: Asda's £51.92 basket was the cheapest (aided by key promotions on the Philadelphia 'lightest' cream cheese and Surcare fragrance-free detergent), with Tesco's £53.11 basket trailing in £1.19 behind, and Morrisons (£2.25), Sainsbury's (£6.38) and Waitrose (£7.14) following an orderly and predictable queue.

But there are some differences from the norm, notably the relatively small number of exclusively cheapest products for Asda (and all the multiples).

The Free-From 33 was also significant for the relatively small number of promotions: six on average, with only two at Sainsbury's and nine at Waitrose.

These findings point to free-from as an area where supermarkets are able to command a more premium price. Having said that, there were some significant price discrepancies on the gluten-free fusilli, jaffa cakes, crumpets and Quorn cocktail sausages.