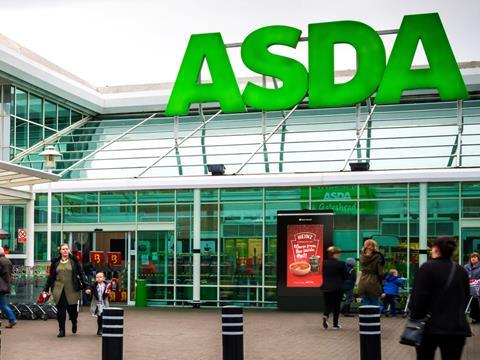 Asda claimed a third G33 pricing win in a row, but this was one of our most competitive in a while. Just £5.37 separated Asda and fifth-placed Waitrose, which was helped by offering Ariel washing capsules for just £3.50.

Asda was charging a total of £60.70 for the 33 items on our list. This was just £2.18 cheaper than second-placed Sainsbury's. As Asda was a long way short of its promise to be 10% cheaper than any of its big four rivals, our shopper was given a voucher worth £4.16 to spend on his next shop as part of the Asda Price Guarantee. It is not clear which rival Asda was comparing prices against in this particular case, and the size of the voucher would likely have been smaller if the store visited stocked all the items on our list, but it still would not have been close to 10% cheaper than its rivals.

Sainsbury's gave our shopper a Brand Match voucher for 34p, though it would not have needed to if the store had not suffered from such poor availability on the branded lines in our trolley.

Morrisons' £63.44 total was £2.74 more expensive than Asda, while Tesco came in £3.25 dearer. However, the differential was in effect wiped out: our Tesco shopper had £3.08 taken off her total at the checkout under Brand Guarantee. This would have been £3.11 had the store stocked the Cathedral City slices and Lactofree milk.