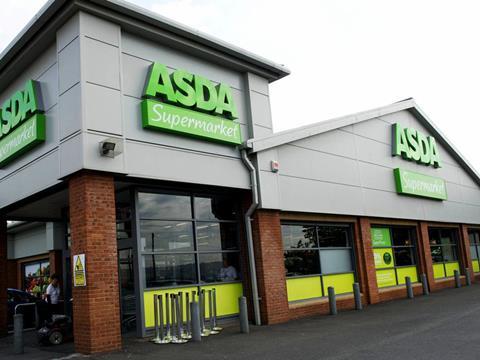 The dispute between Tesco and Unilever over Brexit-related price increases shone a light on what is set to be the all-consuming issue in the grocery industry for months if not years to come - the need for retailers to remain competitive while dealing with suppliers who are struggling with rising costs and the impact of a weak pound.

In the wake of 'Marmite-gate', we have compiled a special Unilever-themed shopping list, with no fewer than 11 of the supplier's products - including Marmite - among the 33 items. The results highlight just how important these negotiations with major suppliers can be in terms of offering competitive prices for shoppers.

Overall, Asda was a clear winner this week, taking its third win in a row. Its total of £57.92 was £6.49 cheaper than nearest rival Tesco. It was well ahead even considering the impact of the £4.34 Tesco Brand Guarantee discount. And this would only have been £3.34 had the store we visited not been out of stock on the Sure Women deodorant.

When it came to the Unilever brands, the difference between Asda and Tesco was less pronounced. Asda was charging £1.76 less in total than Tesco for the 11 products. However, it was £5.08 cheaper than Sainsbury's, £6.74 cheaper than Morrisons and a staggering £10.94 cheaper than Waitrose - for just these 11 lines.