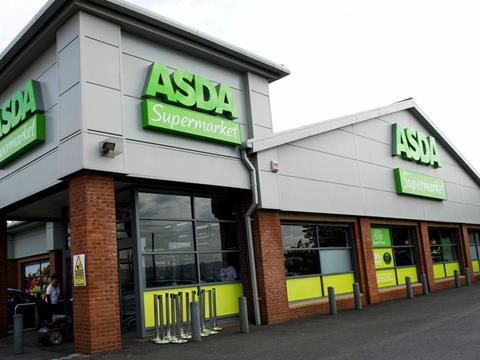 As the countdown to Christmas begins, Asda has claimed victory in this week's festive selection, with its £110.40 total just 57p cheaper than Tesco's £110.97.

The narrow margin of victory demonstrates how competitive Christmas will be and meant Asda had to hand out a voucher for £12.38 under its Price Guarantee. Other rivals weren't so close - with Asda's basket £43.90 cheaper than the £154.30 Waitrose total.

But consumers can look forward to a cheaper Christmas wherever they shop, with our festive basket 4.3% cheaper on average year on year, at £122.94 compared with £128.40 in 2015.

A medium-basted frozen turkey is 10.4% cheaper on average than in 2015, while shoppers can also make pigs in blankets for less thanks to cheaper bacon and chipolatas, as the supermarket price war rages on in the meat aisles. Ongoing discounting also means cheaper festive veg, with carrots, potatoes, red cabbage and pre-packed onions all cheaper in the big four than during Christmas 2015.

A bottle of own-label Champagne is 5.6% cheaper, as the mults continue to cut prices on posh fizz.

Not all items escaped inflation. The 10.7% price increase on the gammon was due to Waitrose not running a promo this year, while Tesco and Asda hiked the price of the Lindor truffles, resulting in an 8.8% increase.