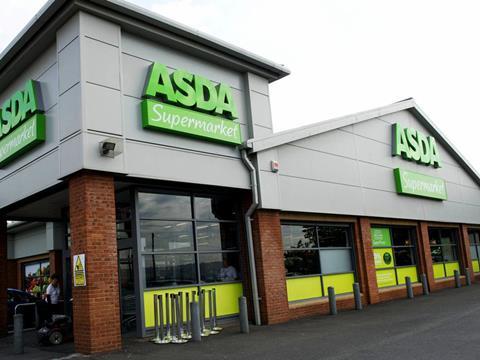 Asda sealed a second win in a row in our Grocer 33 pricing survey, having come out cheapest for our Christmas shopping list last week.

This week, Asda's total of £71.18 was £3.21 cheaper than nearest rival Tesco. And as with last week, it was the consistency of pricing that set Asda apart. The retailer was cheapest for 22 of the 33 items on our list, though only six of these were exclusively cheapest. Tesco, by contrast, was cheapest for 11 lines and just two exclusively so - the After Eights and the leg of lamb.

Morrisons was third this week. Its total of £77.03 was £5.85 more expensive than Asda. Interestingly, Sainsbury's - which according to this week's Kantar results is still the only one of the big four in growth - was more than £10 more expensive than Asda, with a total of £82.45.

Our Sainsbury's shopper was given a Brand Match voucher for £6.54. The bulk of this will be a result of The Famous Grouse whisky, which at £17 was a fiver more expensive than the £12 Asda was charging.

We are also running an online mystery shop this week (p36) and guest retailer Ocado took fifth place. With a total of £83.43 it was just 98p more expensive than Sainsbury's.

This pushed Waitrose into sixth spot. Its total of £89.76 was £18.58 more expensive than Asda's basket.