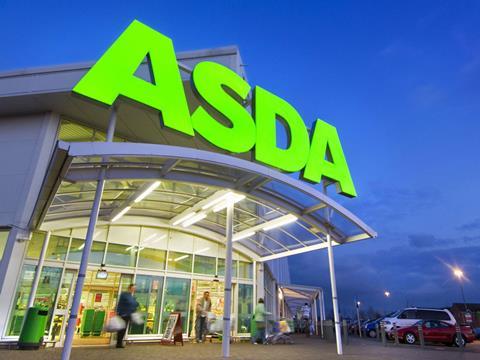 Asda wrested back victory in this week's G33 pricing survey having slipped behind Morrisons in the previous two weeks.

The cost of our shopping list at Asda came to £70.51. It was offering the cheapest price for 17 of the 33 items, though just five were exclusively so. This meant its margin of victory over second-placed Tesco was just £1.67, while our Tesco shopper also received an automatic discount of £1.87 as a result of Brand Guarantee, which actually meant Tesco undercut Asda by 20p. And Asda was forced to dole out another coupon for a whopping £6.38 under its APG.

Morrisons was third this week with a £72.34 shopping bill. It might have managed a hat-trick of wins had it not ended a promotion last week on its half leg of lamb. In total it was just £1.83 more expensive than Asda but its price of £10 per kilo (up from £6.50 per kilo) for the lamb joint was £2.30 more expensive than the £7.70 per kilo price at Asda. Aside from the lamb, there was still plenty of evidence of Morrisons' new-found competitiveness. It was offering the cheapest price for 15 lines, 10 of which were cheaper than anyone else.

Sainsbury's was fourth this week with a total of £74.79 while significantly higher prices for the lamb and Persil laundry powder were key contributors as Waitrose once again came in last, with a £86.98 total, despite promoting a half-price sale.