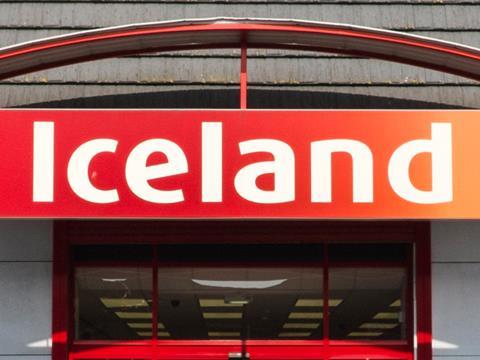 Unlike fellow discounters Aldi and Lidl, Iceland hasn't always won in previous appearances as guest retailer in The Grocer 33. But it has this time, with a trolley £2.68 cheaper than second-placed Morrisons, offering the cheapest price for 14 of the items on our list, 11 exclusively so, with the mince, Bonjela teething gel, quiche, eggs, vegetarian sausages, Persil and Shreddies all very keenly priced.

Morrisons matched the lowest price on 11 items, though only two (the Actimel yoghurt drinks and melon) were exclusively cheapest. Nonetheless, after its trolley last week was more expensive than Waitrose, it is clear Morrisons will need to address its yoyoing performance in The Grocer 33 if new CEO David Potts - who spent much of the Easter holidays in stores to see what's been going wrong - is to reassure shoppers Morrisons is a place where they can expect consistent value.

By contrast, Asda is consistent, matching or bettering the lowest price on 14 items (10 exclusively), but it was 44p behind Morrisons overall. Our Asda shopper did receive a £2.76 money-back coupon as part of the Asda Price Guarantee, however.

As to Sainsbury's, Tesco and Waitrose, they were well off the pace this week, with their totals respectively £9.05, £9.45 and £11.11 more expensive than at Iceland, despite the usual blizzard of promotions.