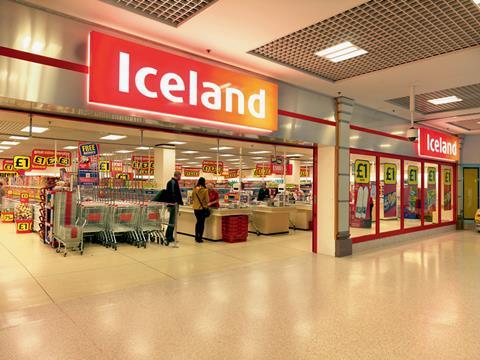 It took a guest appearance from frozen discounter Iceland to break Asda's recent dominance in terms of pricing in the Grocer 33, although Iceland's victory was still a narrow one.

Iceland charged £57.50 for the 33 items, beating Asda by just 83p. Iceland was cheapest for 18 of the items, seven exclusively so - including great deals on the shampoo, mayo and garlic - while Asda charged the lowest prices for 20 of the items on our list, nine exclusively.

Had it not been for Iceland, Asda would have easily completed a fourth consecutive win over its big four rivals this week.

Morrisons came in third, but was fully £5.31 more expensive than Asda. Our shopper at Morrisons was given 3,730 Match & More points, the equivalent of £3.73, as part of its price-matching scheme.

Sainsbury's was a further £3.16 more expensive than Morrisons at £66.80. Our mystery shopper was given a £5.60 money-back voucher under its Brand Match scheme.

There was an even bigger payout for our shopper at Tesco, who received the maximum £10 voucher as part of its Price Promise pledge. Its total of £69.19 was almost £11 more expensive than Asda. In fact, this week Tesco was just £1.69 cheaper than sixth-placed Waitrose. The end of a Persil promo didn't help, but the melon, Müller yoghurt and Warbies thins all looked dear.