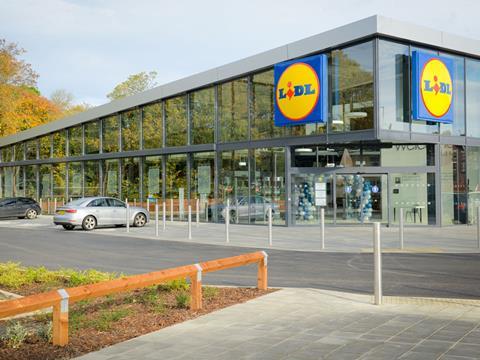 Lidl chalked up another victory in its latest guest slot in the G33 pricing survey, but the price differential over its nearest rival has closed.
In March, Lidl smashed the competition, with its shopping 14.4% cheaper than at Asda. This week, despite being the only retailer to come in under £50, Lidl's £49.76 total was just 7.9% cheaper than Asda's. Lidl offered the lowest price for 23 of the 33 items on our list, with 20 exclusively cheaper.
News that Asda is closing the gap will be welcome news for the beleaguered supermarket, which has failed to make much headway in its battle with the discounters. And it could yet intensify after David Cheesewright, CEO of Asda parent company Walmart International, last week said he was "very disappointed" with its performance. He suggested it might finally sacrifice profits to stem share losses.
Tesco's £56.55 total wasn't as close to Asda's as in recent weeks (Asda was 4.5% cheaper) and there was no cashback from Tesco Brand Match to narrow it further as the limited branded selection was £2.25 cheaper.
As to Tesco's performance against Lidl, the discounter was 12% cheaper. But Morrisons' £59.43 total and Sainsbury's £59.81 were even further off the pace: a fiver more than Asda and a tenner more than Lidl. And in a distant sixth place with a £68.41 total, Waitrose was £18.65 more expensive.