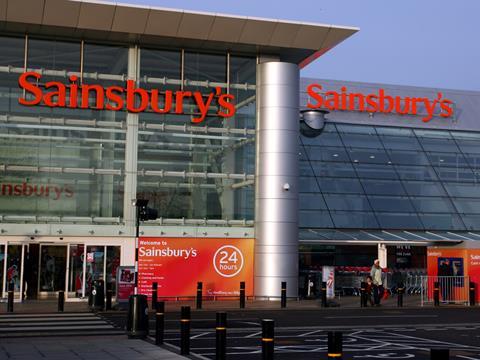 It was Sainsbury's turn to claim a rare win in the Grocer 33 pricing survey this week as it edged out Asda by a mere 50 pence.

The 33 items on our list came to £61.65 at Sainsbury's, compared with Asda's total of £62.15. Sainsbury's was offering the cheapest price for 11 lines though just three were exclusively cheaper than any of its rivals. It won thanks to keen prices on the Birds Eye cod, Dorset Cereals granola, Ginsters pasty and Müller yoghurts.

Sainsbury's victory means Asda is still yet to claim a win since launching its That's Better campaign, in which it cut the price of thousands of products by an average of 15%, two weeks ago. It gave our shopper a voucher worth £3.10 as part of the Asda Price Guarantee.

Last week, Morrisons CEO David Potts hailed its price cuts as a key reason for the continued growth in its like-for-like sales. However, this week it was £2.96 pricier than Sainsbury's with a total of £64.61.

Tesco's shelf-edge pricing was also well off the pace at £66.34. However, our shopper received an instant Brand Guarantee discount of £1.06 and would have had at least another £2.50 off had the store he visited stocked the Ariel Excel Gel on our list.

Pricing is likely to be a key issue for Waitrose boss Rob Collins after it posted a 1% fall in like-for-like sales for the half-year last week. Its total was over £10 dearer than Sainsbury's.