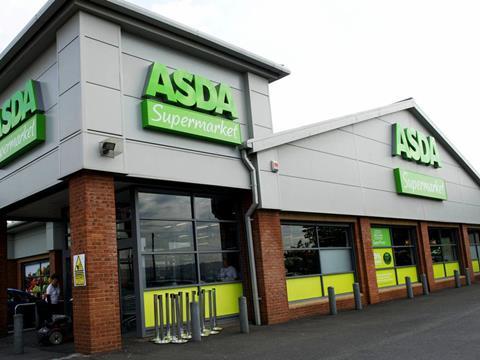 Asda claimed its first win of the new Grocer 33 year and it was a comprehensive one at that.

The victory will be a welcome boost for new CEO Sean Clarke who joins on Monday. In recent months Asda's dominance on price among its big four rivals has been seriously challenged, notably by Tesco through hefty price cuts and the nullifying effects of its Brand Guarantee.

The cost of the 33 items at Asda came to £62.74 - £7.04 cheaper than Tesco this week. Our Tesco shopper had £5.89 taken off her bill under the above mentioned cashback scheme, which took the bill down to £63.89, still £1.15 more expensive than Asda.

Asda sealed the win after offering the cheapest price for 19 items on our list, eight exclusively so. A rollback on Oyster Bay Merlot, which was at least £2.25 cheaper than any of its rivals, also helped.

Morrisons' £69.25 total was actually 53p cheaper than Tesco, but without any kind of price-matching this left it considerably more expensive than Tesco and Asda.

In the week it called time on its Netto joint venture, Sainsbury's was £9.10 more expensive than Asda.

At £11.79, the margin of difference at Waitrose was greater still, and that despite 14 items being on promotion. Waitrose should look on the bright side: it would have been £18.43 had we shopped this list last week.