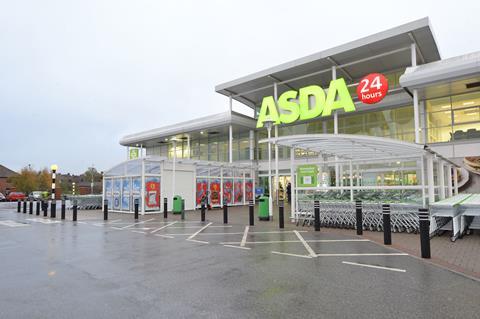 Just one in six customers reckon Tesco has narrowed the price gap over its rivals in the past six months, according to a new survey of 2,500 consumers by investment bank Espirito Santo. If this week's G33 is anything to go by, that may be about to change.

Asda was particularly competitive on the milk, bread, Mugshot pasta, sausage rolls and Sensations crisps. But Tesco's £53.72 trolley fell just 34p short of matching Asda. Indeed, if it hadn't been for the end of a promotion on the Sensations, Tesco would have won, with 15 items on promotion, and five exclusively cheapest items, including great price-only deals on the free-range chicken, Uncle Ben's rice and Innocent smoothie. The chicken wasn't even on promotion.

Harder to compute was how Asda issued a money-back coupon for £4.22. Our calculations can only be made based on the items our shoppers are able to buy, but the margin of differential versus its rivals was significantly less than the 10% Asda promises to beat rivals by.

Third-placed Sainsbury's was little more than a pound behind Asda, and was notable for an unusually high number of price-only promos. Fourth-placed Morrisons was almost £3 dearer, offering only seven items at the cheapest price. And Waitrose was more than a fiver adrift, with its sausage rolls £1.39 pricier than Asda's.