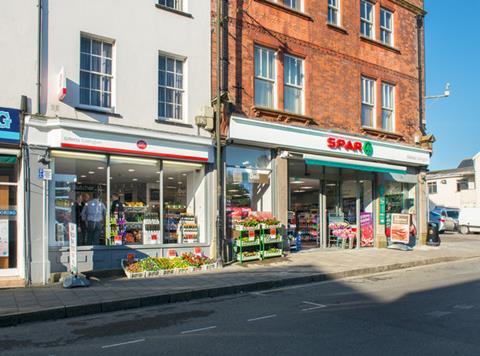 Spar wholesaler Appleby Westward has recruited 24 new independent stores this year, including four co-op disposals.

The company services nearly 300 stores in the South West and has now hit the highest new store recruitment figures in over five years.

"We have enjoyed tremendous success with new store recruitment this year, and are budgeting to bring in a further 24 stores in 2016," said sales director Nick Kenworthy.

"The majority of new sites are neighbourhood locations, although we continue to experience success in appealing to fuel retailers as well, with six of our 24 stores coming from that market."

Appleby Westward has also been integrating 32 Euro Garages forecourt sites this autumn under the Spar fascia focusing on refitting and merchandising.

Most of the sites are located in Hampshire and Dorset and will all be trading as Spar by the end of October.