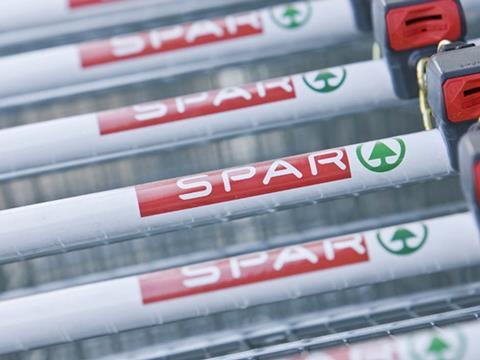 More than 70 jobs have been saved after wholesaler AF Blakemore acquired five stores from administrators at County Stores Holdings.

The supermarket group had seven retail stores and generated turnover of £10m a year.

It fell into administration on 6 April due to "difficult trading conditions", but within two weeks a deal has been put together for Blakemore to buy five of the company's Spar branded shops.

The 76 jobs that have been secured are based at Ledbury, Presteigne, Oxford, Witney, and Eynsham.

However, administrators at County Stores Holdings said 31 of 68 staff had been made redundant at two stores trading under the Nisa brand in Coleford and Lydney. The remaining 37 employees are being retained to assist with a stock clearance sale.

In a statement, BDO business restructuring partner Simon Girling said: "Unfortunately, difficult trading conditions and a shortfall in the company's working capital position significantly affected the business. I am delighted that 76 jobs have been saved through the sale of the Spar businesses to AF Blakemore and Son Ltd, where they can now move forward on a secure financial footing."

Blakemore said it is currently in negotiations to move the five stores into the ownership of an independent Spar retailer.
"We are pleased to have completed the purchase of County Stores and have plans developing the business moving forward," a spokeswoman for Blakemore said.

Nisa has been contacted for comment.