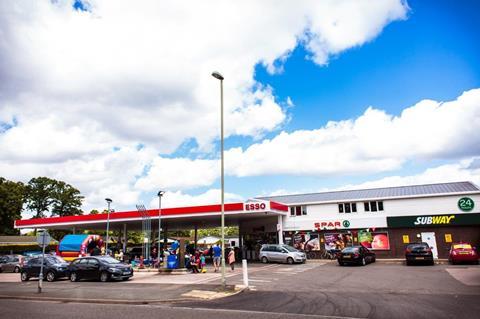 Blakemore Trade Partners has promised to rapidly extend the portfolio of stores it supplies after the opening of its 100th store this financial year, a Rontec forecourt in Slough.

The wholesaler said it planned to add over 100 stores in the remainder of the year, largely due to its contract with Euro Garages. Blakemore currently services eight Euro Garages sites rising to 103 by the end of the year, making it Blakemore's largest national account customer.

"We are living in times of great change in our industry, but at AF Blakemore we still share the same stability and values that have been around for 100 years and we believe will be around for 100 more," said MD Jerry Marwood.