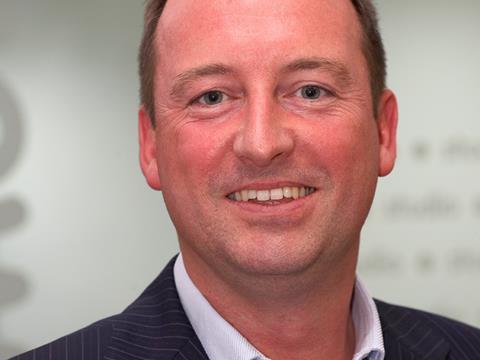 Sewell Retail is on the hunt for new sites in a bid to become a regional operator.

Patrick Sewell, retail MD of the East Yorkshire fuel and c-store operator, said the company hoped to have 20 sites in three to five years' time, up from 12 at the moment.

"We would like to be a regional operator," Sewell said. "There are opportunities but nothing solid at the moment." He added the company would not look beyond Yorkshire.

Sewell Retail is also rebuilding and extending a quarter of its estate. Three existing sites are going through the planning process for knockdowns, rebuilds and extensions at South Cave, Maybury and Sutton. Sewell said they would be extended from about 1,600 sq ft to 2,000-2,500 sq ft. The forecourt operator is also piloting a loyalty scheme that rewards shoppers with "offers, discounts, and a bit of added value. It's gone live internally and we've issued 1,000 cards," Sewell added.

Results filed at Companies House this week revealed pre-tax profits fell 36% to £234,000 in the year to 31 December 2013 on sales up 1.3% to £54.6m. Sewell said this year shop sales were up 6%.