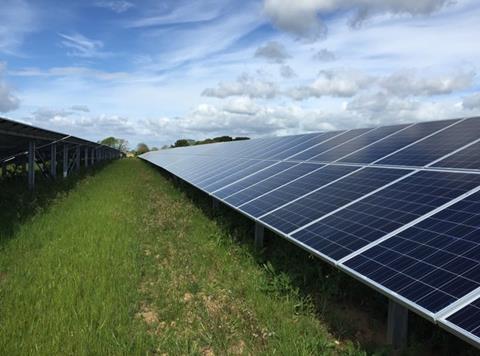 Farming group Langmead is set to complete its fourth solar site in two years.

The business, a supplier of fresh herbs and salads to the mults, said its first community-owned scheme would be in operation by the end of this month, taking its solar total to 40MW across 233 acres.

The new 5MW Ferry Farm Community Solar, situated near Selsey on the Manhood peninsula, would provide clean energy to power 1,300 homes, said Langmead.