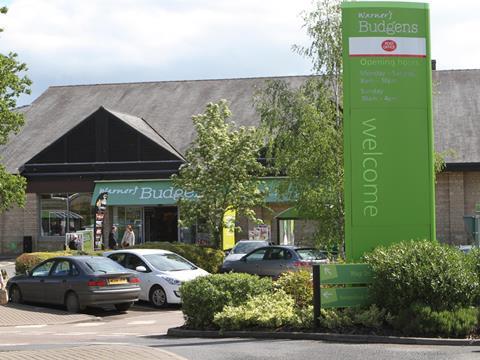 Warner's Budgens is to open a further two stores.

The indie, which has five stores, hopes to open a 4,000 sq ft shop in Winchcombe, Gloucestershire, by the end of the year.

MD Guy Warner said investment in the new store would be "in the region of £1.9m-£2m". He added he was also working on a seventh store.

It reported a 35% fall in pre-tax profit to £263,025 on turnover up 1.7% to £23.9m in the year ending September 2014.