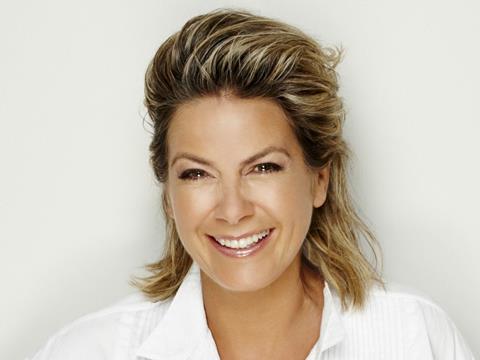 Almost 400 products have been shortlisted across 74 categories in The Grocer's biggest-ever Own-Label Food & Drink Awards.
A record 395 finalists have made the shortlist from the 1,032 entries received from supermarkets, discounters, symbol groups and high-end food and drink retailers.
"The incredible growth of these awards reflects the growing importance of own-label in differentiating one retailer from another," said The Grocer's editor Adam Leyland.
Between them, Tesco and Lidl make up more than half the shortlist - with 107 Lidl lines and 103 Tesco products going through to the second part of our two-stage judging. Asda has 66 shortlisted, followed by Aldi (49), Sainsbury's (25), The Co-op Group (17), Morrisons (10) and M&S (5). The other retailers competing are Harvey Nichols, Iceland, Waitrose, Booker, Spar and Today's.
The finalists were selected through consumer testing conducted by Cambridge Market Research, and will now be judged by our experts. For the 2014 awards, a new Innovation Rating will enable our experts to upweight scores for products they believe are not only well executed but genuinely innovative.
Winners in the 74 categories - another record for the awards - will be announced by TV presenter Penny Smith at the London Hilton, Park Lane, on Friday 16 May.
To book your table, call Corie-Lea Evans on 01293 610439, or email Corie-Lea.Evans@wrbm.com.
Visit the Own Label Awards website.